Get Your Personalized
Wedding Ceremony
We offer personalized and meaningful ceremonies across Arizona, including Phoenix, Scottsdale, Chandler, Cave Creek, Ahwatukee, Glendale, Mesa, Queen Creek, Gilbert, and all other cities in Arizona.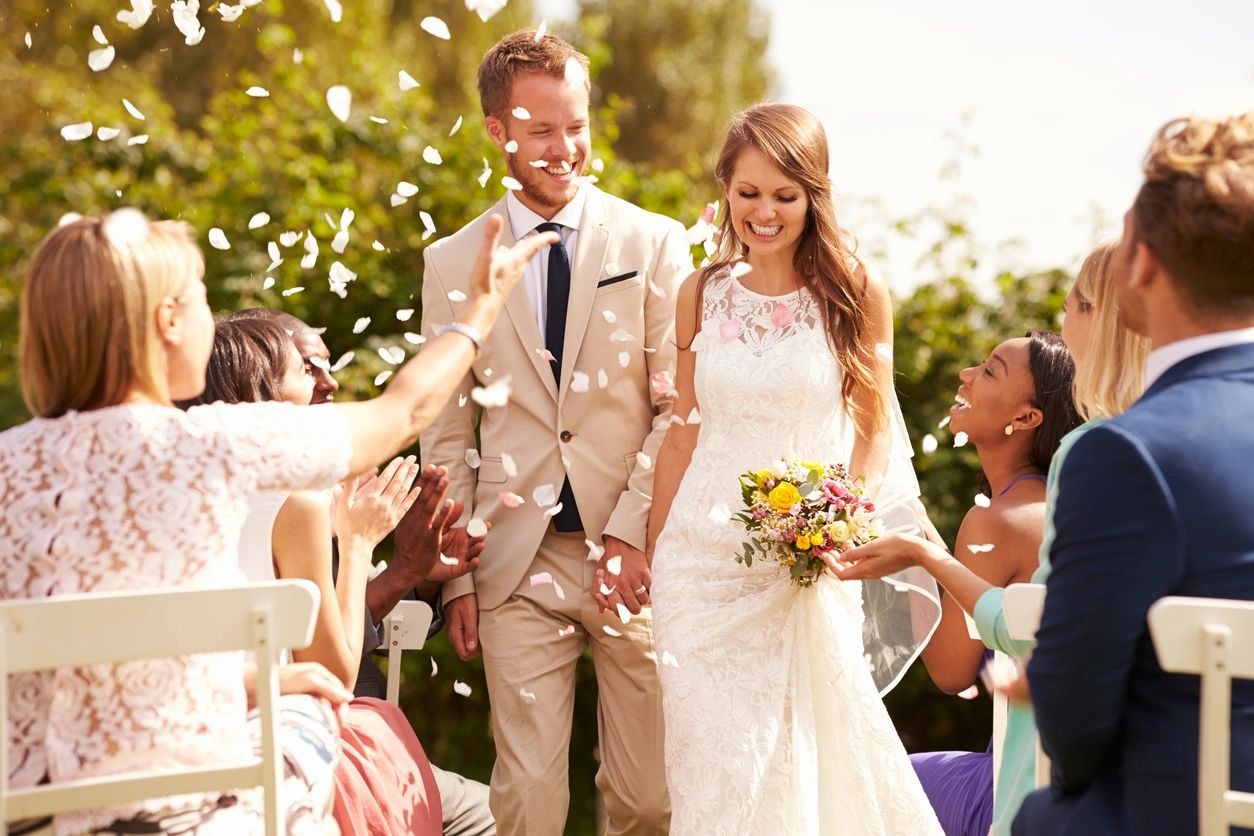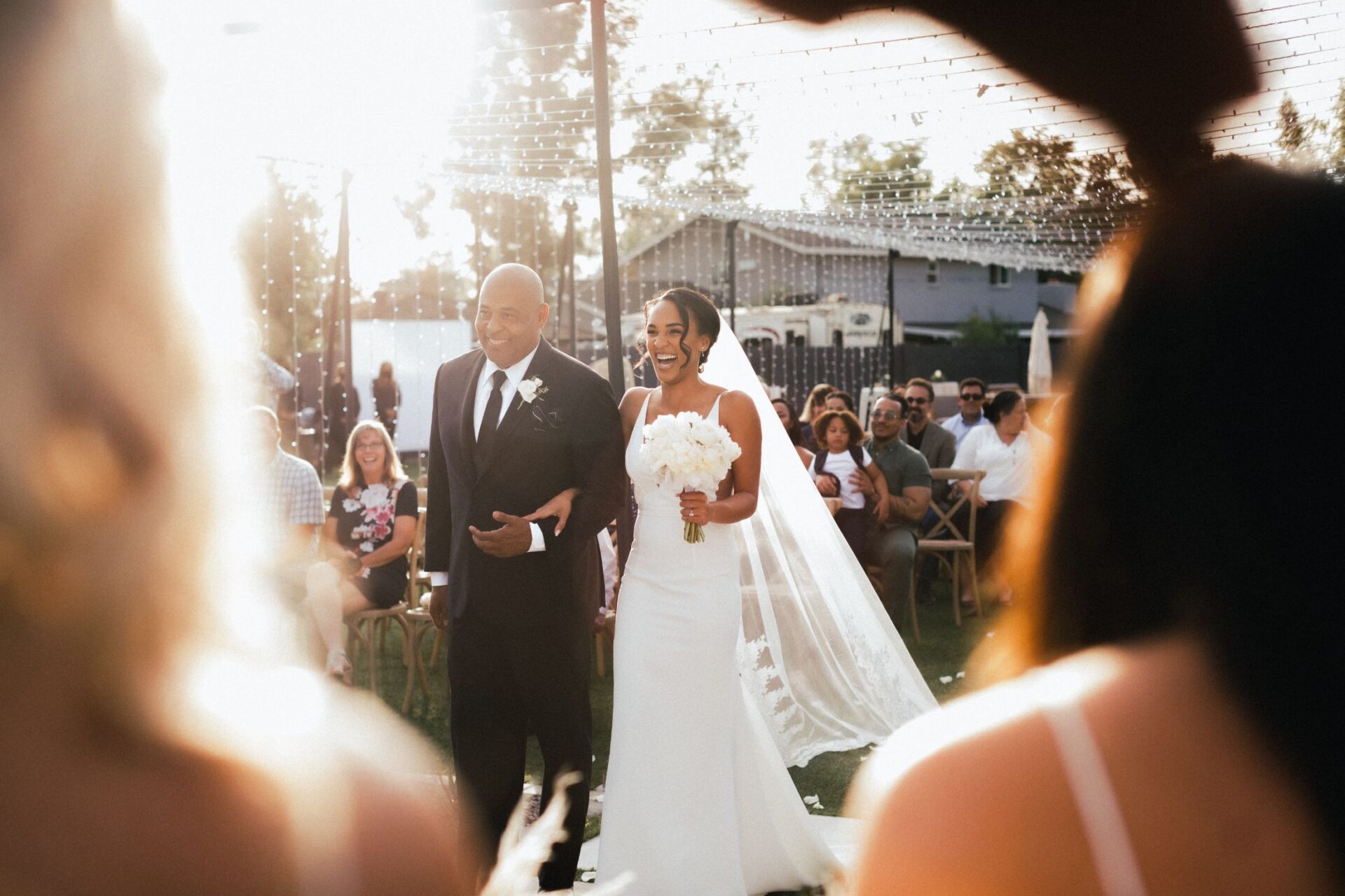 One of the most important decisions of your wedding is choosing the right wedding officiant because your ceremony will define the foundation of your marriage. Our team works closely with the couple to ensure a unique ceremony that's heartfelt, beautiful, and reflects your unique love.
Finding a reliable wedding officiant is crucial to ensure your dream wedding ceremony becomes a reality. From the initial consultation to ceremony editing and catering to your marriage license, we deliver a ceremony that celebrates your union and offers a beautiful experience that's nothing short of a fairytale.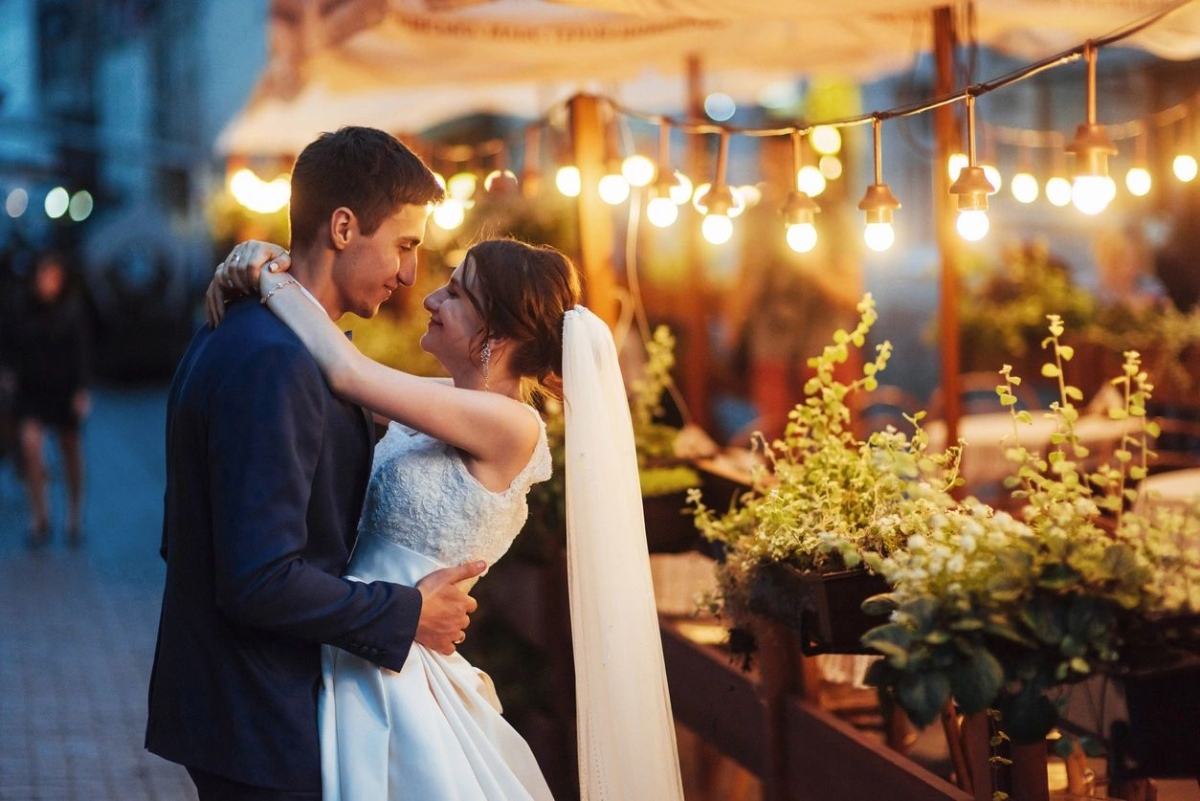 We believe in perfection, and that's what we deliver. Our team coordinates with vendors and venues to ensure a smooth wedding experience. From finding the perfect location to getting the best caterers – we're connected with Arizona's premium vendors, florists, bakers, caterers, and wedding venues!
Weddings are intimate ceremonies that celebrate the union of two souls, connect families and celebrate love without the constraints of borders, race, or gender. Whether you are interested in a short and sweet wedding ceremony or a complicated interfaith, or a heartfelt multicultural event, we collaborate to make your dream wedding become a reality. Our team works tirelessly to plan and execute harmonious wedding ceremonies, considering every little detail to deliver a beautifully memorable ceremony.
Dee Norton and her associates Sonja, Julie, and Rhonda are professional wedding officiants and are well-versed and knowledgeable in all necessary preparations required before, during, and after your wedding. Anticipating your needs for the day, our team expertly handles all tasks and covers every detail, so you won't have to worry about anything other than celebrating with your friends and family.